Hey, there! My name is Pedro Lopes, I'm a turntablist, computer scientist & hardware t(h)inker.
I play turntables like they are full-fledged instruments, which means they can be bowed, percussed, scratched, subversed & hacked. I make my own needles and records using circuit-bending and acrylic cutting. I engage in collaboration with visual artists, performance & improvisors. I have played in venues such as Transmediale, Jazz em Agosto, Serralves Foundation, Casa da Música, OutFest, & Rescaldo and collaborate with many artists: Carlos Zíngaro, André Gonçalves, Gabriel Ferrandini, Pedro Sousa, Rodrigo Pinheiro, Carlos Santos, Dj Sniff and in ensembles conducted by William Winnant (Zorn's Cobra), Reinhold Friedl & Ernesto Rodrigues.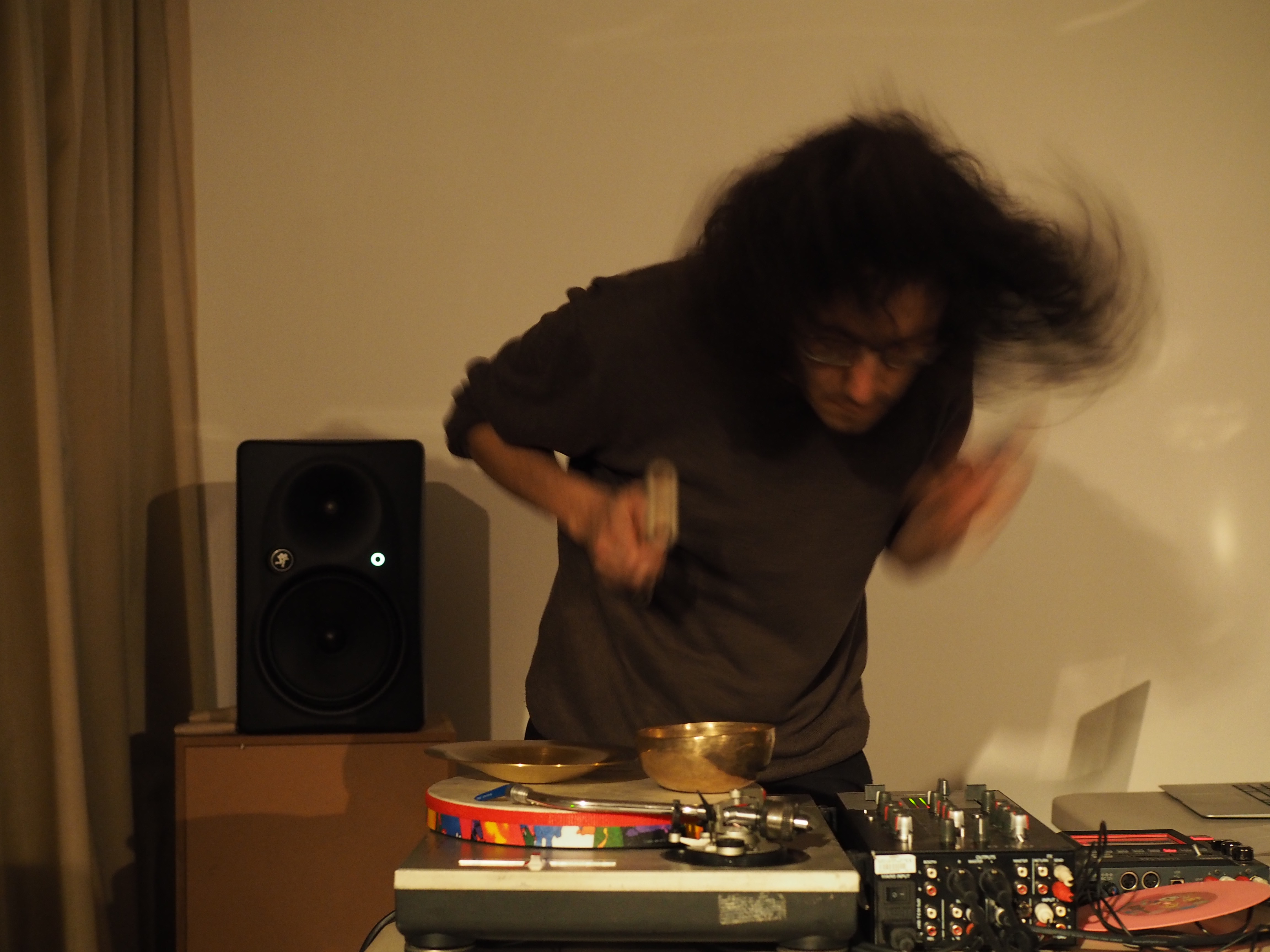 If you are looking for my research in the field of human computer interaction (mobile interfaces, muscle interfaces, interactive sketching and fabrication, touch acoustics) please check my research website.
To contact me just search below for you favorite social network or email me at plopesmusic -a.t.- gmail.com