Pedro Lopes, is a turntablist, computer scientist & hardware t(h)inker.
Pedro plays turntables as a full-fledged musical instrument, which means they are bowed, percussed, scratched, subversed & hacked. Pedro has played in venues such as Transmediale, Jazz em Agosto, Serralves Foundation, Ljubljana Jazz Festival, Experimental Sound Studio, Fylkingen, CCRMA, OutFest, Knockdown Center & Rescaldo and collaborated with many lovely artists: Carlos Zíngaro, André Gonçalves, Gabriel Ferrandini, Ondness, Pedro Sousa, Dj Sniff and in ensembles conducted by William Winnant (Zorn's Cobra), Reinhold Friedl & Ernesto Rodrigues.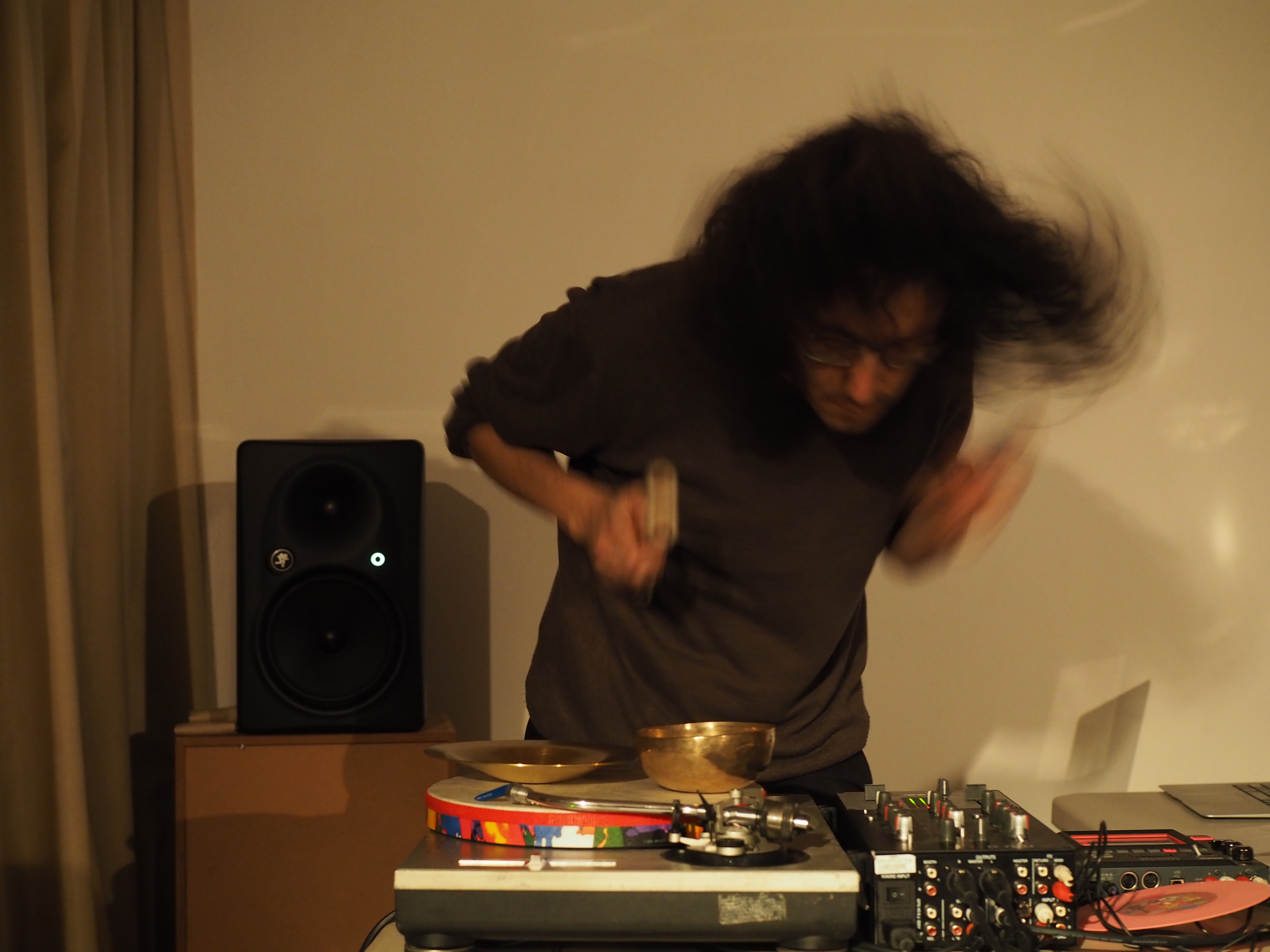 If you are looking for my research in the field of human computer interaction (wearable devices, muscle interfaces, VR/AR, etc.) please check my lab's website.
To contact me just search below for you favorite social network or email me at pedrolopes -a.t.- uchicago.edu